Name: Aluminum Profile Dynamic Led Light Frame fabric China Flash Light Box

specification:
· Attractive LED flashing effect, Logo flashing step by step, more vivid and impressed
· Eco-friendly , Energy saving--more than 65%,
· LED backlit panel,repeated programming,cyclic utilization,environmentally-friendly
· super bright and even, no stroboflash, anti-interference against UV, IR and RF.
· Easy to install
· Low consumption with CE, and RoHS,PSE certificates.
· Widely be used in shopping malls, hotels, cinemas, restaurants, bars, cafe, family etc.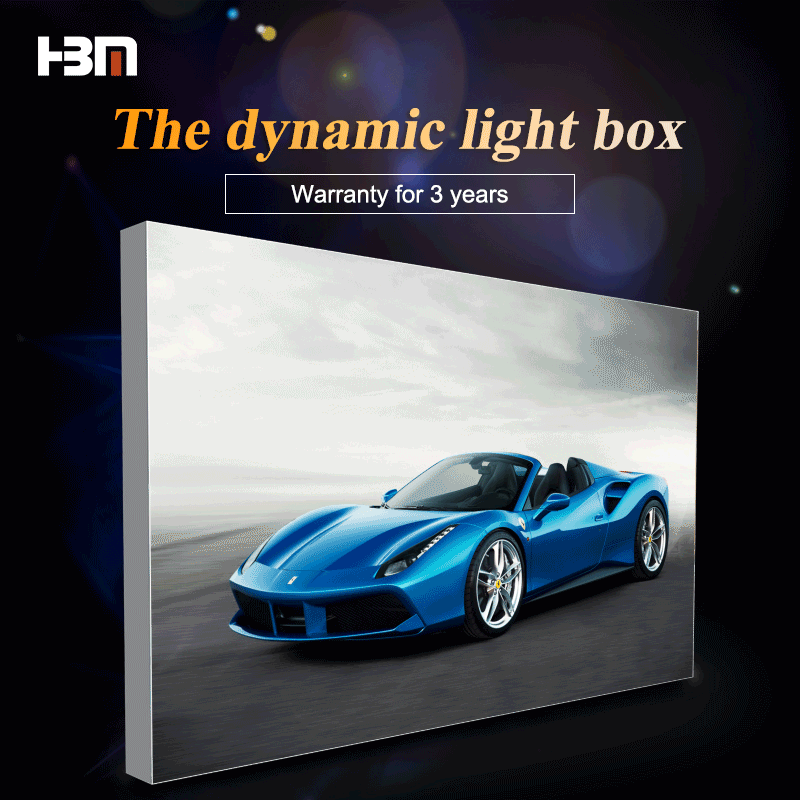 Led dynamic light box board
1,DC 12 low-voltage power supply. lamp bead spacing 2cm, can charge the animation effect at any time,constant current drive,safe ans reliable,maintenance-free
2. light sourse: SMD2835 package,high brightness,wide angle,low light fade,color one ,long life.you can design the light distance according to guests
3, each led light-emitting chip work independently, and one damage will not affect the normal use of other led, easy installation
High-precision IC control
it is control 14pcs led light panel. if one light box use to more than 14pcs, must be two IC control. it can put the USB. the life time is so long.
High quality material & New technology
it is Professional for new LED panel technology, utilization rate of light effect reached 99.9%, we choose the stronger and stable import LED light source
Led Feasure
New design LED light panel's space is 20mm,16mm 10mm according to your request, LED light panel adopts imported IC light electronic components control, brighter, stronger and more stable, durable, stable performance and long service life