New design alloy aluminum differnet art painted picture photo frame for decor
With deep box, decorative, and even multi-photo frame designs available,put in the hotel,home and family. No matter whether you're looking to mount your favourite holiday snap or create your own collage of pictures, our stylish selection of both free-standing and wall mounted picture frames is sure to help capture your most treasured moments with ease.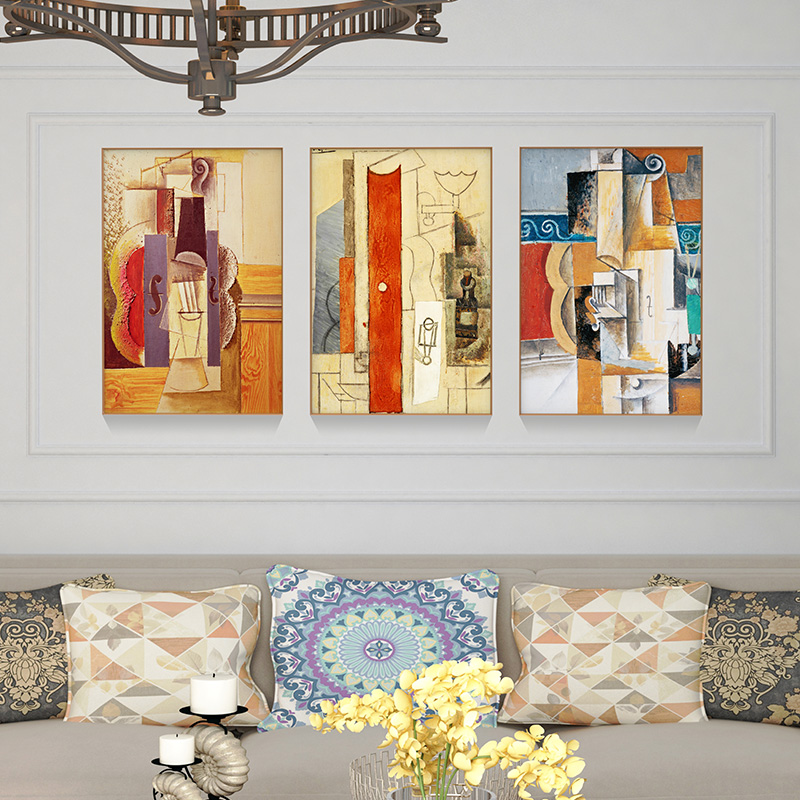 No matter your decor style, every space can use a little glam. Metal picture frames shine for family pictures, colorful prints, or powerful posters. Metal frames are durable and great for creating a sleek,
not fade.