What's SEG Signage and SEG Aluminum Fabric Frame? SEG is a new type of printed application that makes using large format graphics easy for brands and retailers. SEG is short for Silicone Edge Graphics, meaning that the edges of the fabric graphic are sewn with a thin silicone strip that is inserted into a channel around the perimeter of the frame. Once installed, the graphic has a smooth appearance that is superior to even a rigid substrate.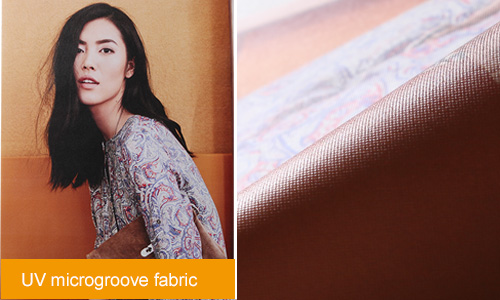 What Retailers Are Using It?
SEG Fabric and Framing Systems provide an abundance of benefits compared to other large format signage options. They are easy to assemble and interchange graphics, cost effective, have a modern upscale appearance, are customizable, and offer rich color density and quality for large visual impact. This makes SEG Fabric Signage a very attractive option for luxury retail brands. You can find SEG Fabric in many different retailers including: Phoneshop,
Shopping Mallshop
,
Tesla
,
Old Navy
,
Citizen
,
H&M
, and many others.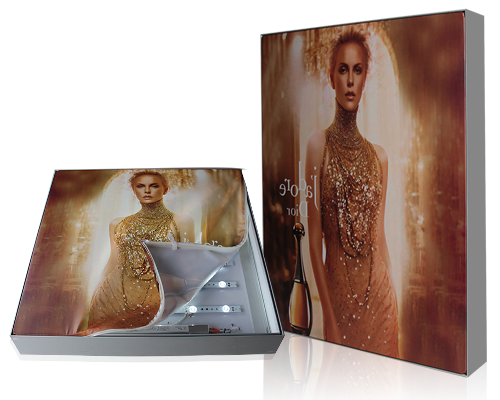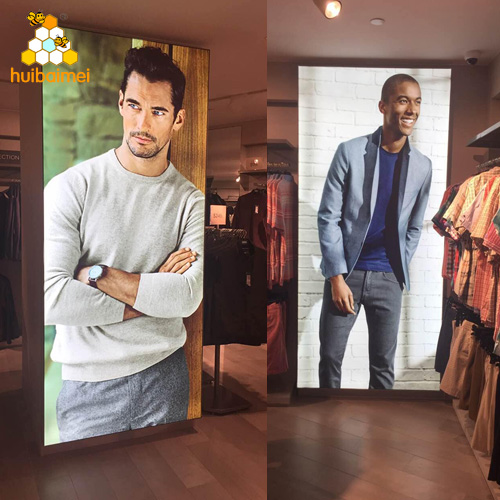 HBM SEG Frame For Fabric LED Light Box
For market required, we developed various aluminum profile frame: SEG frame and snap frame aluminum frame for indoor and outdoor used.
SEG frame is most popular for advertising display as the frameless design. 17-160mm frame depth, single side and double side for option, complete items for your selection.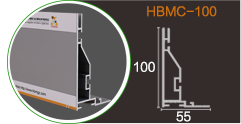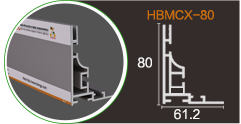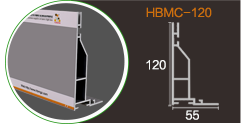 If you are looking for high quality SEG frame pls feel free to contact me.We will quote the competitive price for you.
Lisa
Wechat/Whatsapp: +86 15875345063
Email:alina@gzhmb.com.cn
Skype:gzhbmkj@hotmail.com