Every year, we HBM will have a travel one time as company holiday. On Oct, it is the best weather in Guangdong. So nice and not so hot. This year, we choose to come to Bai Shui zhai, which is lacated at eastern of Guangzhou. It is one of most famous and beautiful places. It is waterfall drop of 428.5meter which is highest in mainland.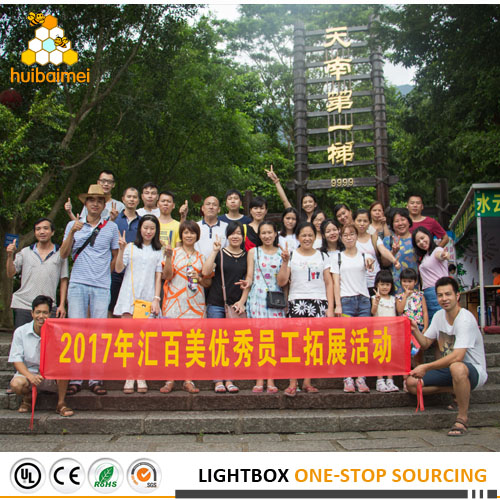 Fresh air, full of anion, lung wash, it is really a big oxygen bar.We alll enjoy the way. And most of us all stand on the top of the mountain.

Ok, now it is time for sweet HBM family show.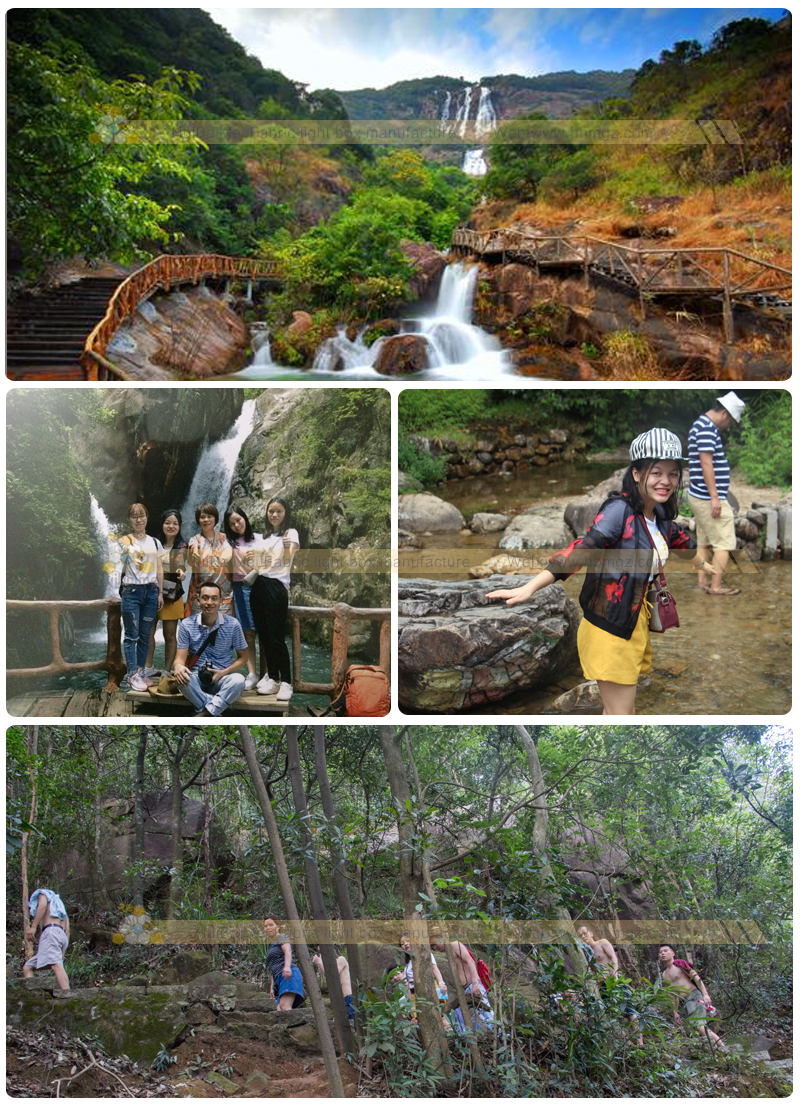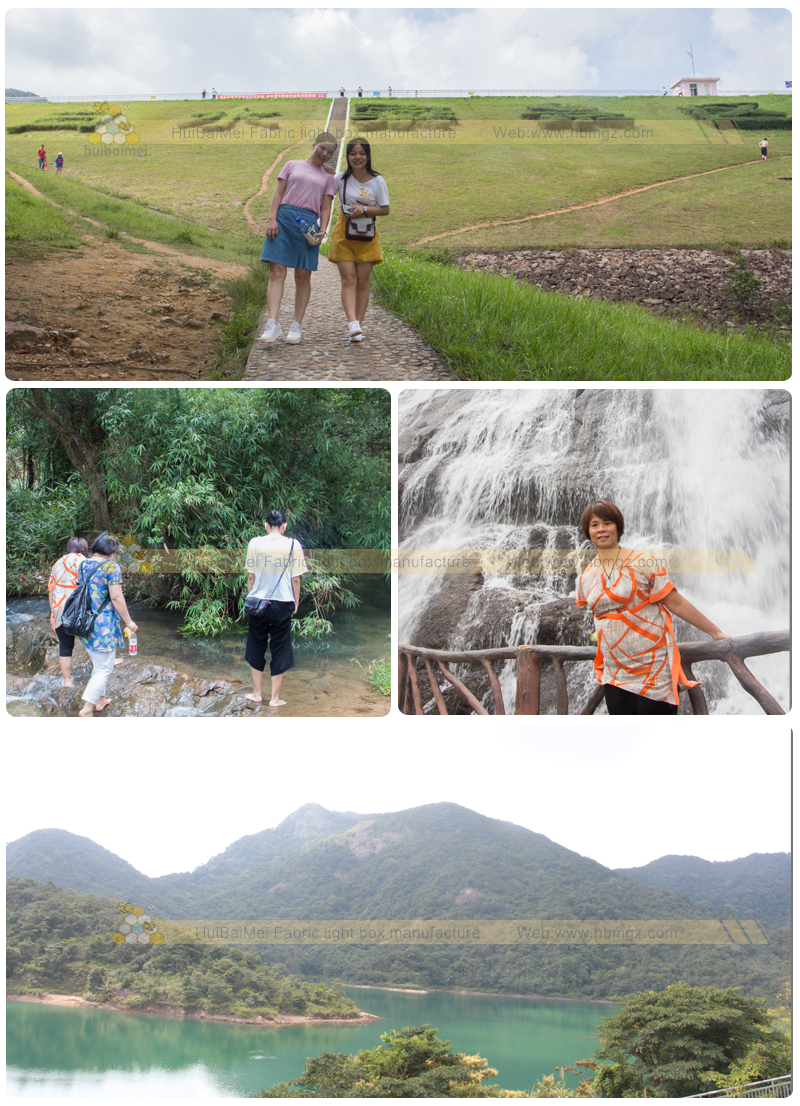 WE ARE KEEP ON MOVING~~